Graphic Design
Doncor.com offers a complete list of digital design services. In fact, our offices are where inspiration and creativity become contagious. We've designed everything from vehicle wraps to business cards. Our accomplished graphic artists will take time during the discovery process of to understand your organizations desired outcome and reach your goals. Using a powerful scientific process to aim our digital design at the ideal personality profile inside your target market, your organization will experience healthier ROIs and brand loyalty.
From small business start ups to large scale advertising and trade shows and marketing, Doncor.com's graphic designers have the skill and experience to increase your organizations image.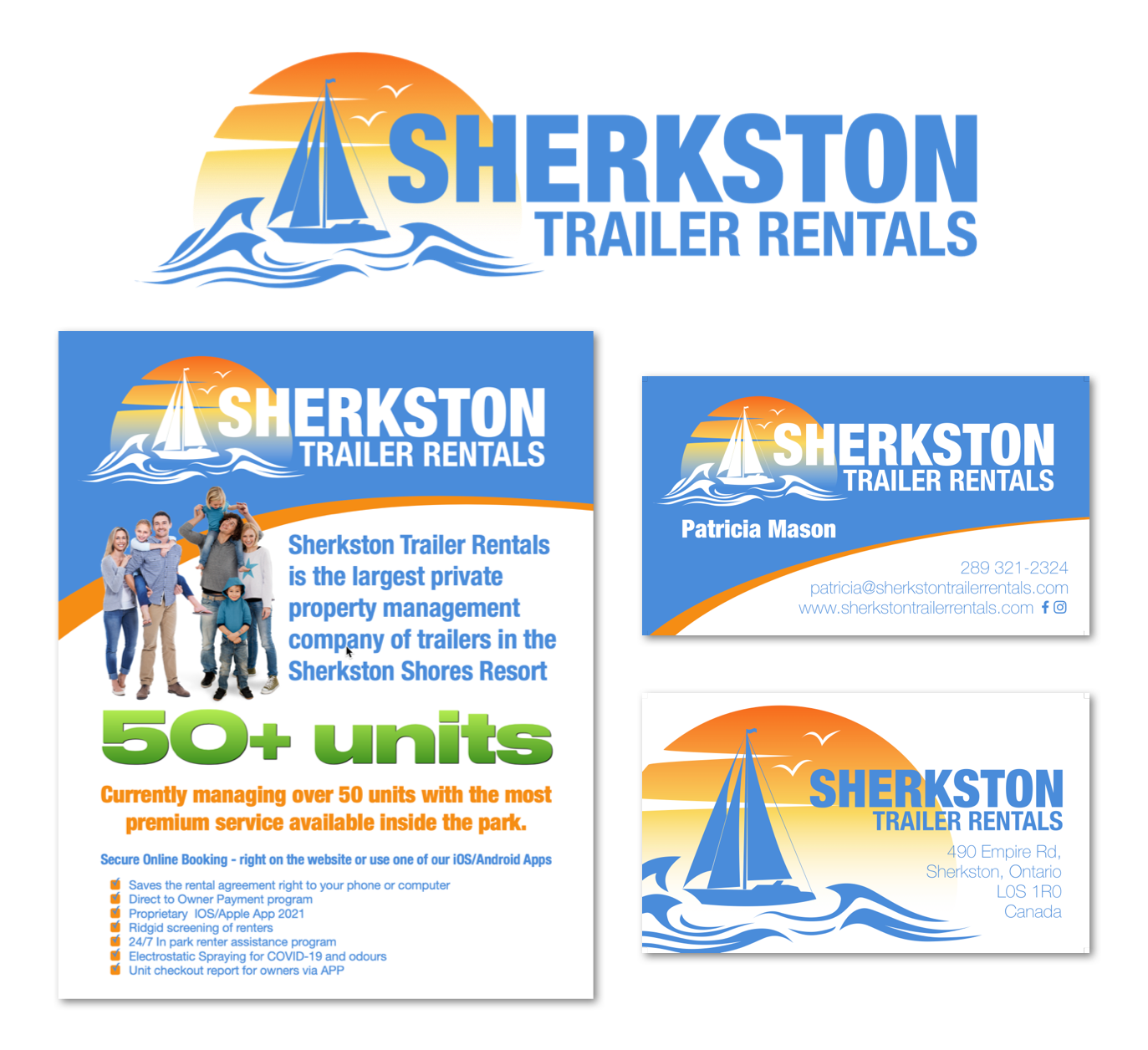 Our Complete List of Graphic Design Services
Logos ● Advertisements ● Business Cards ● Envelopes & Letterhead ● Flyers, Brochures ● Post Cards ● Ad Banners ● Posters ● Signs ● Magnets ● Calendars ● Greeting Cards ● Notepads ● Restaurant Menus ● Invitations ● Trade Show Booths ● and more.
If you're ready to take your organization to the next level with quality graphic design print media etc., So whether it's for a simple business card or a complete facelift, call us at 905-714-9222 or use the form below to send us a message, and our expert graphic designers will help your organization to glisten with captivating graphics.